About Us




Thank you for visiting our lovely new online store. We hope you enjoy our images that we have created. It's not only a love for making beautiful photographs, it is a passion. Feel free to browse around our new store and check out some of the unique items we have for sale and what we offer through our professional print lab. And as always if you have any additional questions please feel free to call anytime at 423-571-7519. Thank you, Brian and Whitney Castle, Owners of PPP.


Pricing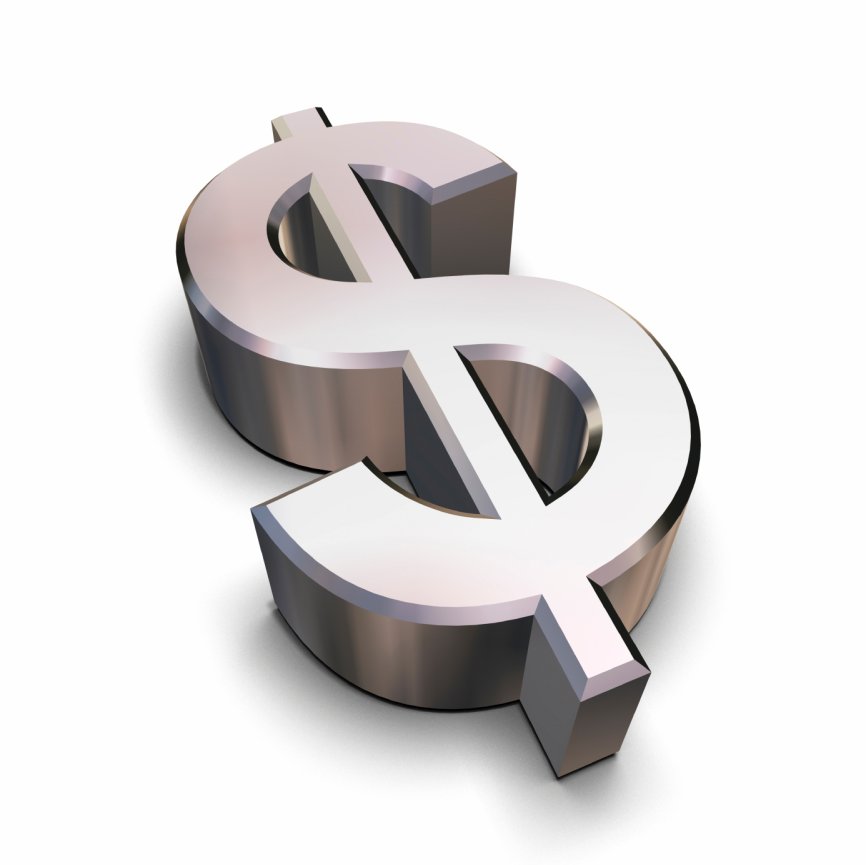 Our general session packages start at $150. There is a $75 sitting fee that must be paid before the shoot and to also hold your spot with a session. Due to the overwhelming response that we have during the warmer months, at times we book general sessions 1 month in advance, so please be sure to plan ahead.
Our wedding packages start at $1500. There is a deposit that must be paid at the time of booking which will act as a credit toward your package. Most weddings we book 1 year or longer in advance, so please be sure to give us a call for a free consult to discuss your wedding plans. We only take 15 weddings between the months of March and October, this is to guarentee that we will have enough time in between weddings to concentrate on your images to make them the best they can possibly be.
For additional questions please feel free to call at 423-571-7519 or email at info@thepictureperfectphotography.net . Thank you, Brian and Whiteny Castle, Owners of PPP.